HRV
Moja košarica
Još nema proizvoda u košarici.
Crema
Prepare as you wish, enjoy when you wish
Turkish coffee - just pour hot water, stir and voila! Your perfect creamy coffee is ready! But if you don't want to give up your morning ritual, you can make it the old fashioned way - brew it in a pot.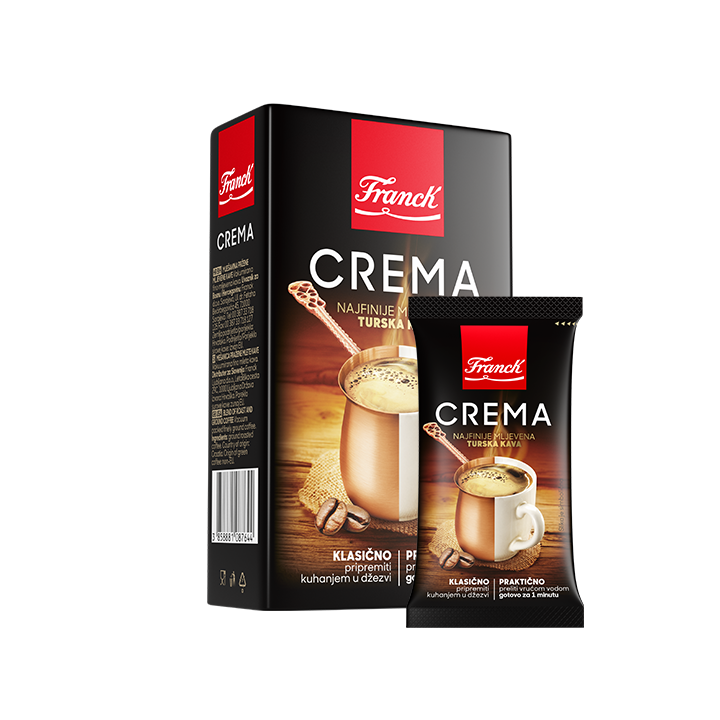 Proizvod je uspješno dodan u Favorite.
Proizvod je uspješno uklonjen iz Favorita.
Promo kod uspješno primjenjen.