HRV
Moja košarica
Još nema proizvoda u košarici.
PREMIUM COFFEE
Carefully selected premium coffee varieties from South and Central America
Tell me more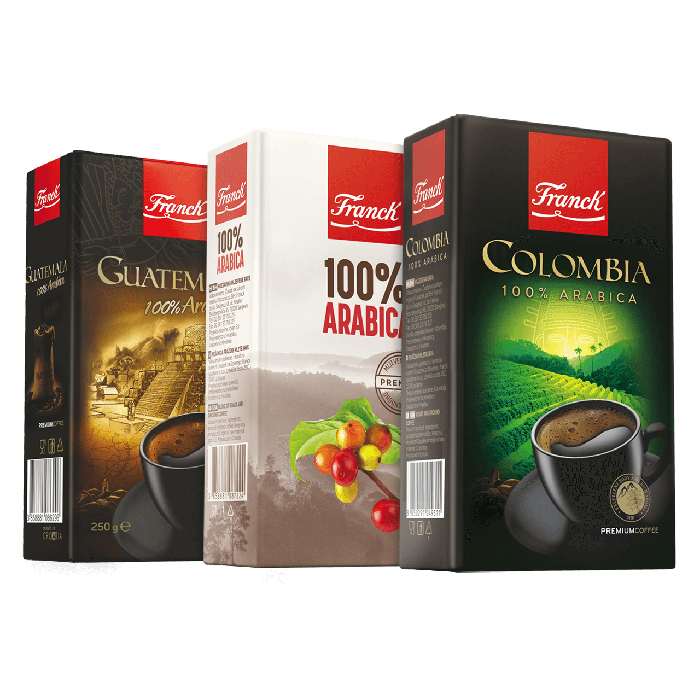 Free delivery
For all orders until June 12th!
Explore
COFFEE
How do you take your coffee?
We can't tell the future from inside your mug, but we're sure you'll find something to your taste from our wide range.
Explore the selection
TEA
Need to warm up?
We wish you could smell them! But until you can scratch & sniff the screen, we assure you they're all wonderfully aromatic and invigorating.
Leaf through