HRV
Moja košarica
Još nema proizvoda u košarici.
PREMIUM COFFEE
Carefully selected premium coffee varieties from South and Central America
Tell me more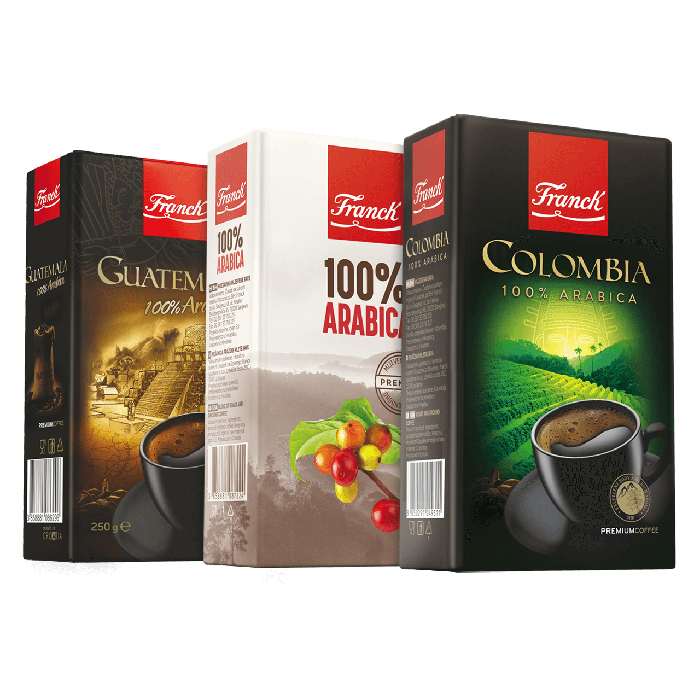 Discounts
You snooze, you lose! Check out our products at super special discount prices!
Explore
Proizvod je uspješno dodan u košaricu.
COFFEE
How do you take your coffee?
We can't tell the future from inside your mug, but we're sure you'll find something to your taste from our wide range.
Explore the selection
TEA
Need to warm up?
We wish you could smell them! But until you can scratch & sniff the screen, we assure you they're all wonderfully aromatic and invigorating.
Leaf through
Proizvod je uspješno dodan u košaricu.
#MOJTRENUTAK
Popodne ili ujutro, rado sa svima podjeli kako ti je prošao dan
Proizvod je uspješno dodan u Favorite.
Proizvod je uspješno uklonjen iz Favorita.
Promo kod uspješno primjenjen.