HRV
Moja košarica
Još nema proizvoda u košarici.
Coffee machines
Are you looking for the perfect coffee machine that will suit your taste perfectly?
Check out our offer because our coffee machines allow you to prepare the perfect coffee every time.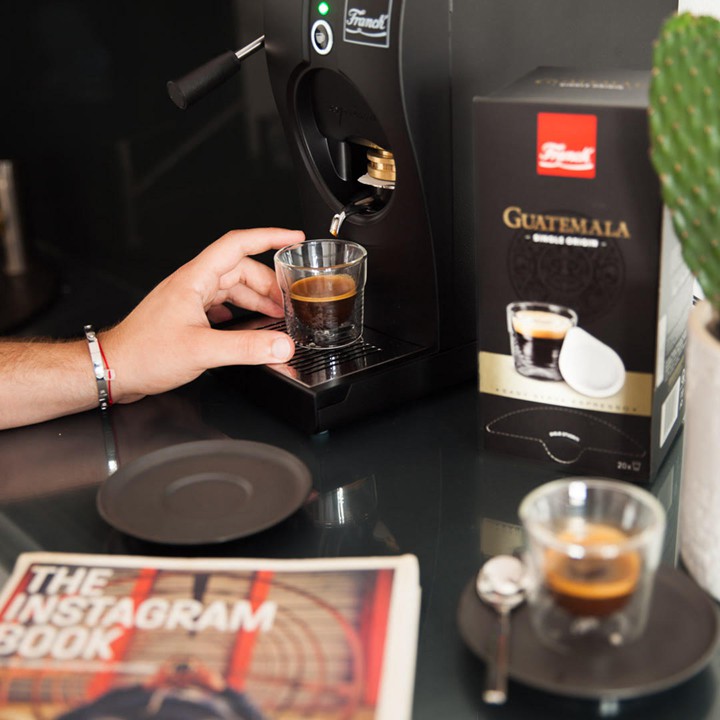 Proizvod je uspješno dodan u Favorite.
Proizvod je uspješno uklonjen iz Favorita.
Promo kod uspješno primjenjen.