HRV
Moja košarica
Još nema proizvoda u košarici.
Ground
Ground cereal beverages
They are made by roasting chicory and barley roots or barley malt. With a bit of sugar or milk, they're the ideal choice for any hour of the day.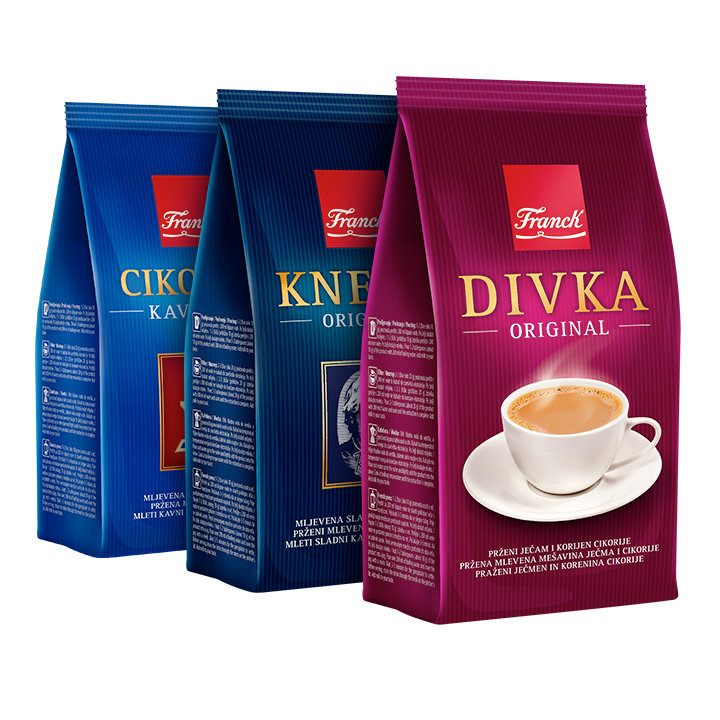 Proizvod je uspješno dodan u Favorite.
Proizvod je uspješno uklonjen iz Favorita.
Promo kod uspješno primjenjen.