HRV
Moja košarica
Još nema proizvoda u košarici.
Functional beverages with coffee
Coffee that works in your favour
If you want your coffee to do more for you than just keep you awake, our functional beverages relieve fatigue and invigorate your mind & body.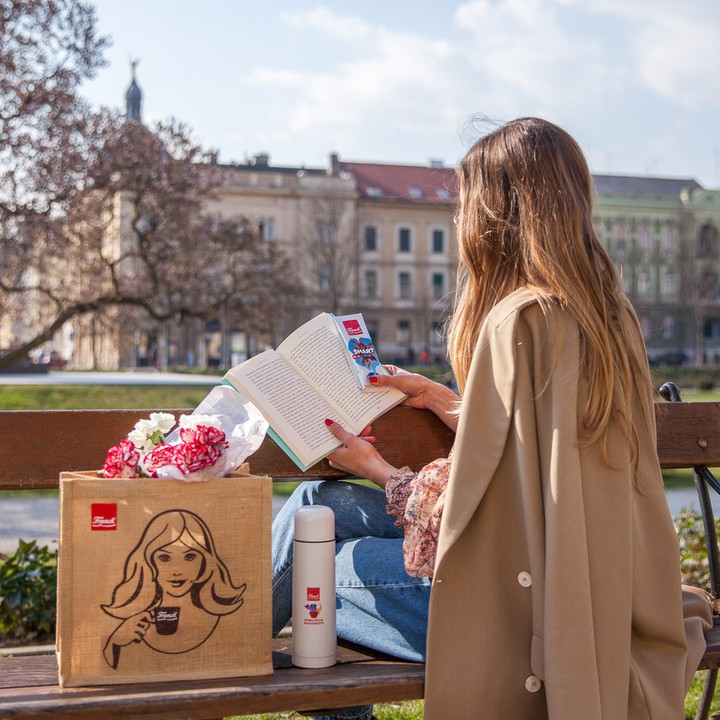 Proizvod je uspješno dodan u Favorite.
Proizvod je uspješno uklonjen iz Favorita.
Promo kod uspješno primjenjen.