HRV
Moja košarica
Još nema proizvoda u košarici.
Espresso Machines
Rich, strong and velvety
In cooperation with our long-term partner Grimac from Italy, we bring you E.S.E. (Easy Serve Espresso) coffee appliance that ensures the preparation of a flawless Franck espresso drink, as well as a milk frother for the preparation of a perfectly creamy cappuccino.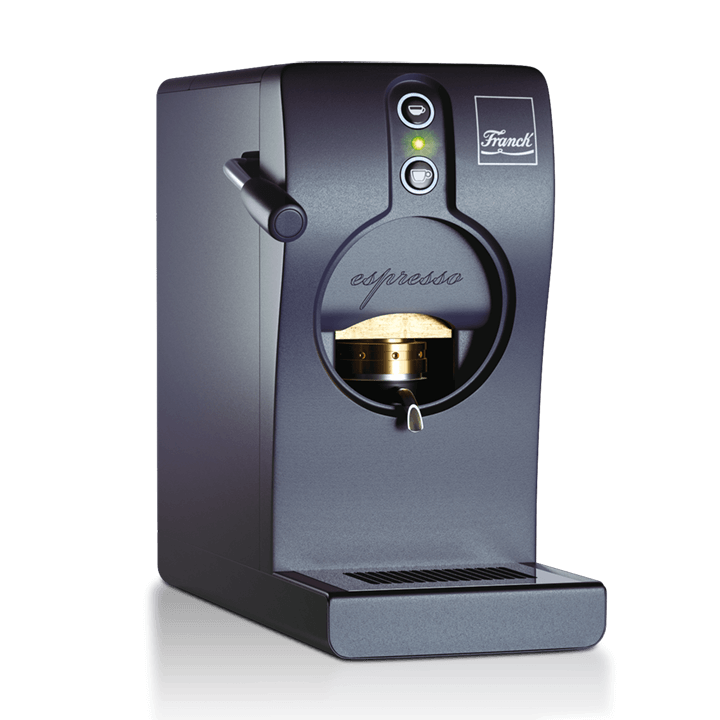 Proizvod je uspješno dodan u Favorite.
Proizvod je uspješno uklonjen iz Favorita.
Promo kod uspješno primjenjen.